Welcome To Our Practice!
At Harmony Animal Wellness Center, we believe in an integrative approach to compassionate veterinary care. We are a small animal, holistic vet clinic that blends the best in Western veterinary medicine with alternative healing, acupuncture and Chinese herbal therapies.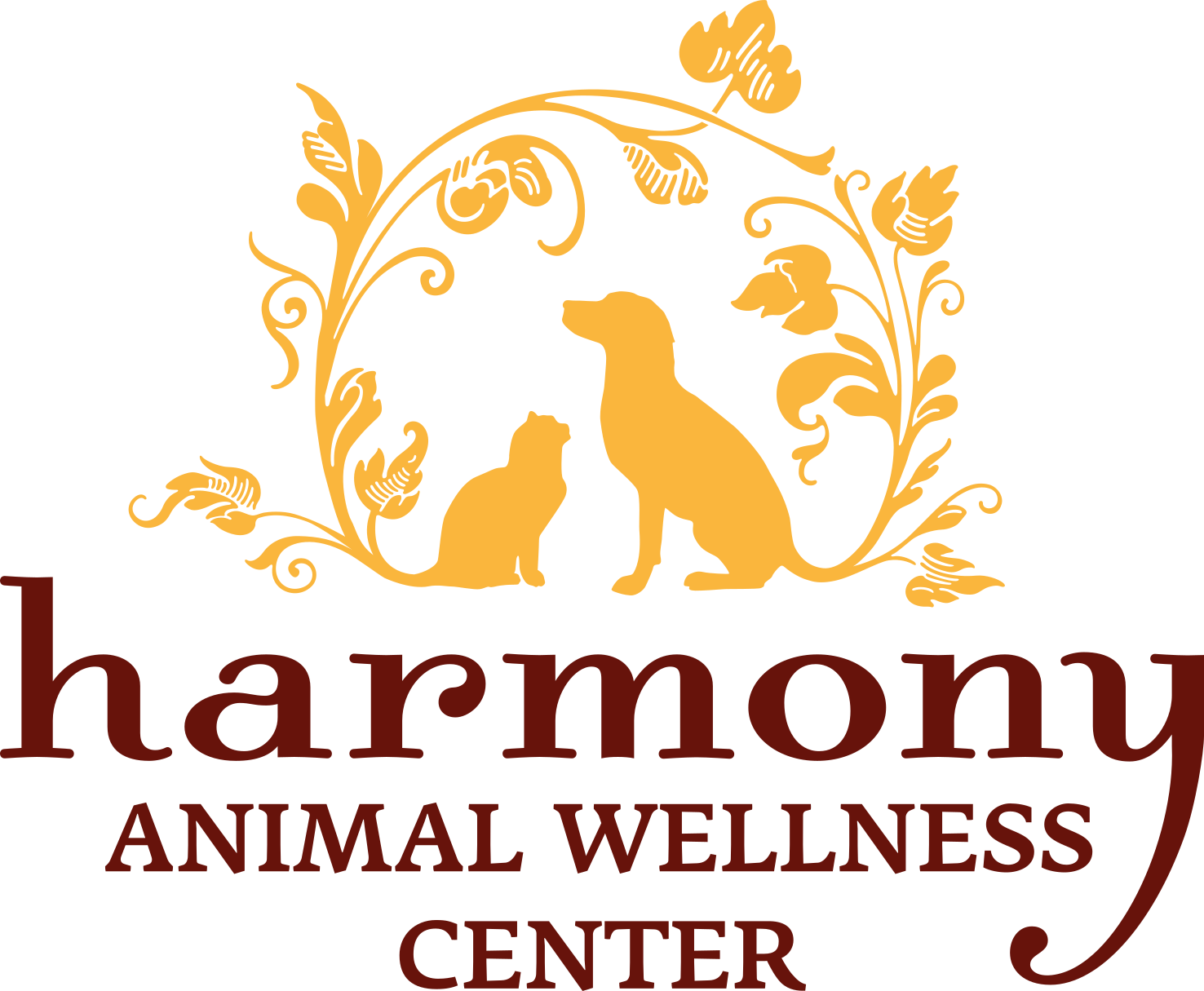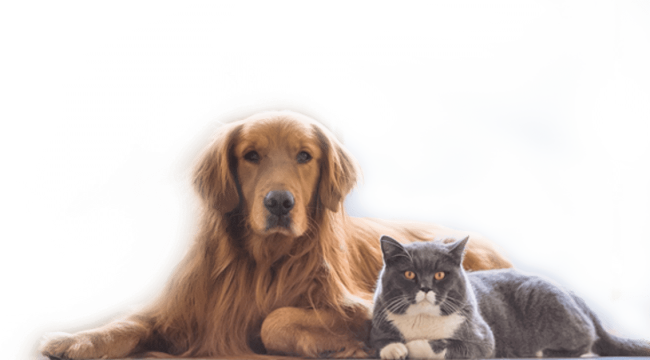 Learn More
About Harmony Animal Wellness Center
How can an integrative approach help your pet?
Does your pet suffer from arthritis pain and stiffness, digestive disorders, back pain, itchy skin or hair loss? These are just a few of the conditions we treat by integrating treatments such as acupuncture, nutrition, supplements and Chinese herbs with conventional veterinary medicine.
We understand your pet is a valued member of your family and we are committed to providing quality service for both you and your pets. Excellent customer service and preventive health care is an essential part of our mission.
Read more
Scheduling an Appointment
We try to make scheduling a veterinary clinic appointment as convenient as possible for you. There are several ways to easily schedule an appointment for your pet to be seen at our veterinary clinic: