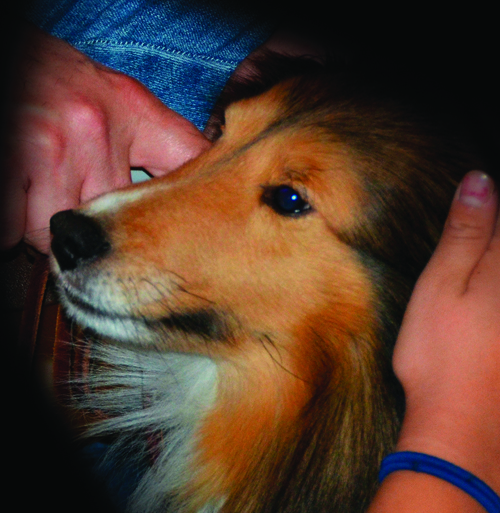 We used to think of Seeing Eye dogs as the only service pets. But over the years we have come to realize our pets unique abilities to serve us in so many other ways.
There are guide dogs (for the visually impaired), hearing dogs (for the deaf and hearing impaired) and service dogs (for medical issues such as diabetic alerts and seizure alerts, or for needs such as wheelchair assistance, autism and post-traumatic stress disorders). "Service animal" is a legally defined term, referring to animals that are trained to meet the specific needs of their disabled handler and refers to all of the above.
Therapy pets are different from Assistance Dogs. They are usually personal pets that are used by their owners to assist others, such as visiting nursing homes, hospitals, prisons or schools to name a few.
Although these pets do very important work, the federal government does not define it and therefore they do not have the legal access rights of assistance dogs. They may also be referred to as Animal Assisted Activities, or Animal Assisted Therapy (when the handler is a trained health professional). Programs such as Reading with Rover, Disaster Stress Relief dogs, Pet Partners program, Pets for Vets, and Hospice pets are just a few examples of the many therapy programs in existence today.
This week is specifically bringing attention to the role of service dogs. The goal is to recognize the special benefits of these dogs, educate the public, honor the puppy raisers and trainers, and credit the heroic deeds performed by so many of the dogs in our communities.
If you would like to share your story or recognize a service (or therapy) pet, we encourage you to comment on our blog or Facebook! We thank all of these amazing companions!
————————————————-
Events are going on across the country in honor of assistance dogs this week. Today Julie Forbes interviewed Jeanne Hampl, founder and president of the Assistance Dog Club of Puget Sound on Seattle's Alternative Talk 1150 KKNW radio. This week her show was sponsored by Heeling Allies and will be aired again on Sunday from 1:00 – 2:00 pm, archived on her website, http://www.dogradioshow.com/, and available on iTunes as a free audio podcast.
The Today Show is featuring a segment tomorrow (Thursday) featuring a Guiding Eyes instructor and dog.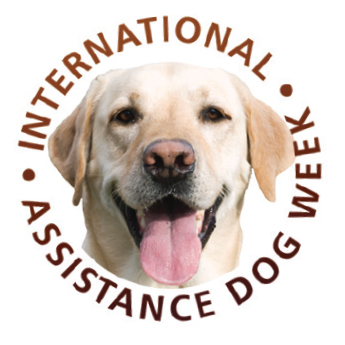 ————————————————-
For more information:
Pet Partners (Bellevue, WA) website – http://www.petpartners.org/
International Assistance Dog Week website – http://www.assistancedogweek.org/
To read about a few Assistance Dog heroes:
http://veterinarynews.dvm360.com/dvm/article/articleDetail.jsp?id=783996