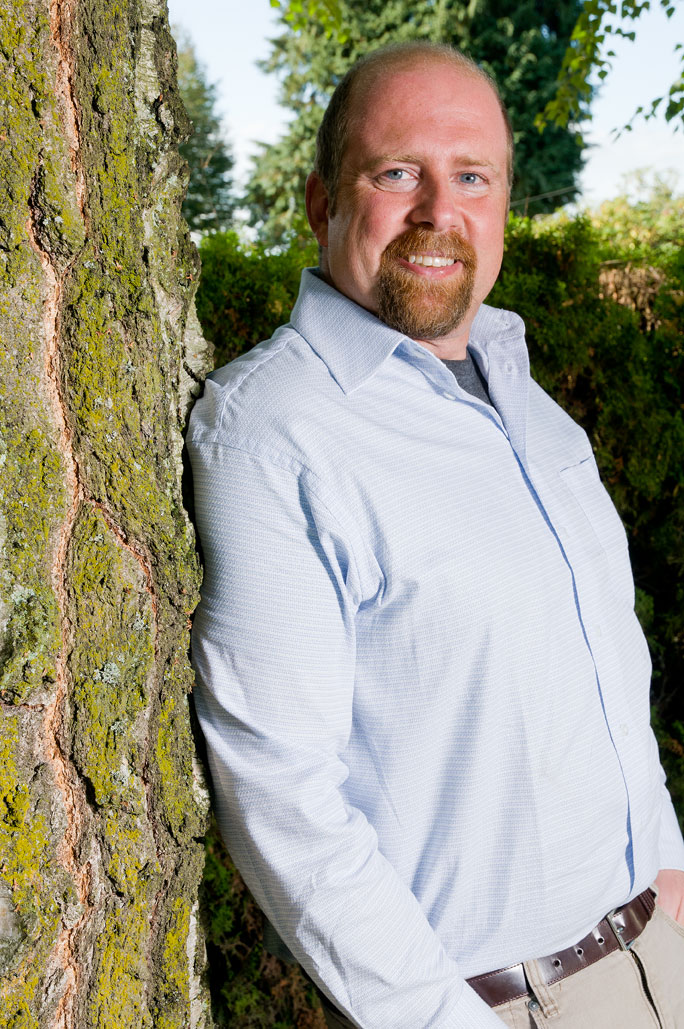 People travel as far as 40 miles one way to bring their dogs and cats to Dr. Frank Bousaid and Harmony Animal Wellness Center in Monroe, WA. Our clients love the comfortable atmosphere and home-like furnishings of the clinic as well as the skilled, caring staff. But the primary reason they come from so far away initially and remain loyal clients is Dr. Frank himself.
Over and over we hear from clients how much they value two things in particular that set Dr. Frank apart from many well-educated, knowledgeable vets:
Our clients notice the fact that Dr. Frank stays current and informed on Western veterinary medicine, Acupuncture and Chinese Herbs for dogs and cats.
And most of all our clients appreciate the time Dr. Frank takes to answer questions and explain things in a way they understand, including all options available for treatment of their beloved pets.
We will be publishing posts with Dr. Frank's answer to a question or a vet's perspective (Dr. Frank's) on a particular topic. We hope you enjoy our postings, learn some things and if you happen to live within 40 miles of Monroe, WA, come by for a visit.
Q: What type of veterinary care does Dr. Frank practice?
Dr. Frank Bousaid practices integrative veterinary medicine. He has over 20 years of experience in Western veterinary medicine and surgery. Dr. Frank incorporated acupuncture and Chinese herbs into his practice nearly 15 years ago in 2003.
Q: What is Dr. Frank's background?
Dr. Frank grew up in Texas and received his DVM degree from Texas A&M University College of Veterinary Medicine. He has since completed the IVAS acupuncture training program and in 2008 went to China for advanced herbal and acupuncture studies prior to opening the clinic in Monroe.
Q: How long has Dr. Frank been in Washington state?
Dr. Frank moved to Seattle in 1998. He practiced in Redmond, WA for 10 years before opening his own clinic, Harmony Animal Wellness Center, in February 2009.